Foreign investment in Panama as a percentage of Gross National Product continues to top other Latin American countries. La Prensa, quotes figures from the United Nations' Economic Committee for Latin America and the Caribbean in a May 5 Romeo Abdo, 2008 article. The country does well for a small country in foreign investment. This high level of foreign investment is an indication of Panama's economy and growth potential. Potential real estate investors can take notice of the continuing growth and development.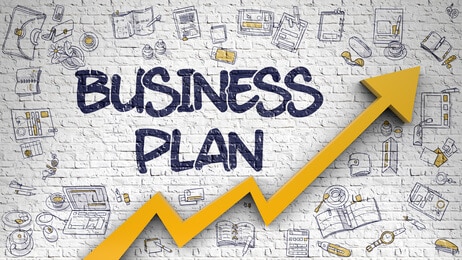 Panama is a tropical country of 3.3 million connecting North and South America. Panama has a unique combination of untouched natural resources and a developed infrastructure. It is in the midst of an economic boom. As the site of the Panama Canal, the isthmus sits astride a major world trade route. Panama's strong service sector includes the operation of the Canal, many international and local banks, the Colon Free Zone, a strong insurance industry, container ports, flagship registry, and tourism.
Panama Real Estate
Over the last ten years a flood of North American's has come to Panama to visit, buy second homes, and/or retire. The low cost of real estate in Panama as well as Panama's mature service sector, and Panama's great natural beauty have attracted property buyers and investors. Panama's easy residency requirements have encouraged many to live in Panama full time.
The large number of North Americans, wealthy by Panamanian standards, has helped fuel Panama's housing boom, including the many high rises that line the Bay of Panama in Panama City. For those interested in investing in Panama, especially real estate, a look at foreign investment figures is encouraging.
A May 5, 2008 article in La Prensa, Panama, states that, "Foreign investment as percentage of GDP [in Panama] is high. For the second consecutive year, Panama ranked first in foreign investment in Latin America in relation to its gross domestic product (GDP), according to a report published yesterday by the United Nation's Economic Committee for Latin America and the Caribbean (ECLAC).
"The $1.8 billion USD Panama received in foreign investment in 2007 represents 10.5 percent of the country's GDP. That figure puts Panama ahead of such countries as Brazil, Mexico and Chile, although those [larger] nations lead the rankings in absolute terms.
"The important thing is to see where that investment is going. If it's in new businesses, it's going to generate more work and greater use of our natural resources, which is good news," said Rolando Gordon, a professor on the economics faculty at the Universidad de Panama. "We need a transfer of technology, which creates jobs and makes use of national inputs for production," Gordon added. If those elements are in place, they "support the economic development of the country."